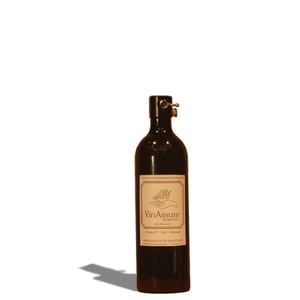 $

50.00
Order a replacement/exchange cylinder.
You must return an empty cylinder to us to pay the exchange price. [E-mail or call for more details.] We have changed our return shipping process to help keep costs down. Please use USPS and slip the receipt in the box, we will credit the cost of USPS shipping to you in PayPal.
Empty replacement cylinders can best be shipped back to us via USPS. Please make certain the cylinder IS empty by turning the valve to ON and leaving it there.
Please Note: our address has changed. It is now
28102 Via Bonalde
Mission Viejo, CA 92692